Express your
irresistible power
Lightness & Comfortable
Using the lightest materials (13 gr weight), our frames are made from Premium Japan Beta Titanium and screwless hinges that provides an extreme daily comfort.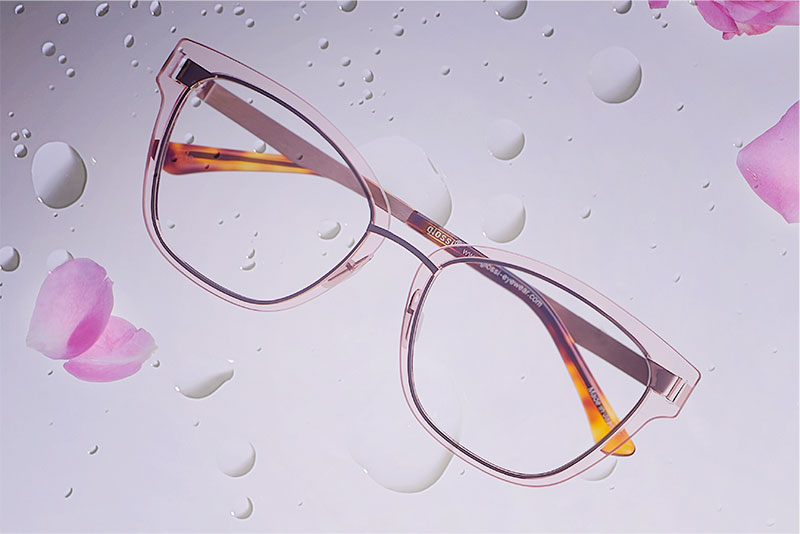 Fashionable, Stylish
The collection propose a multiple colors and unique laser patterns, to reflect and enhance your own look and personality. All the shapes are designed to fit each faces. Create a modern and unique look.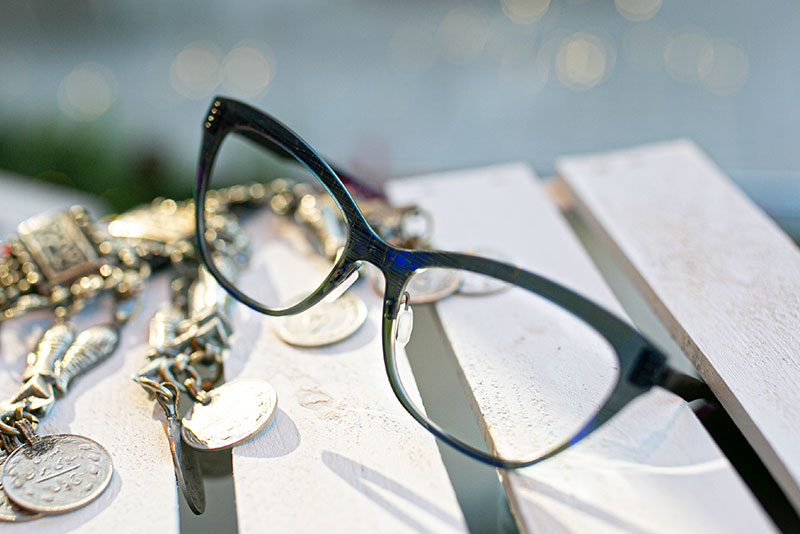 Inspired by Michael H.Birch, and his revolutionary Perspex Supra Frames, the 50's collection stands out with its bold colors, design and cat-eyed lenses. These glasses still remain modern, with their thin metal rims, framing the face elegantly.