Urband's Lifestyle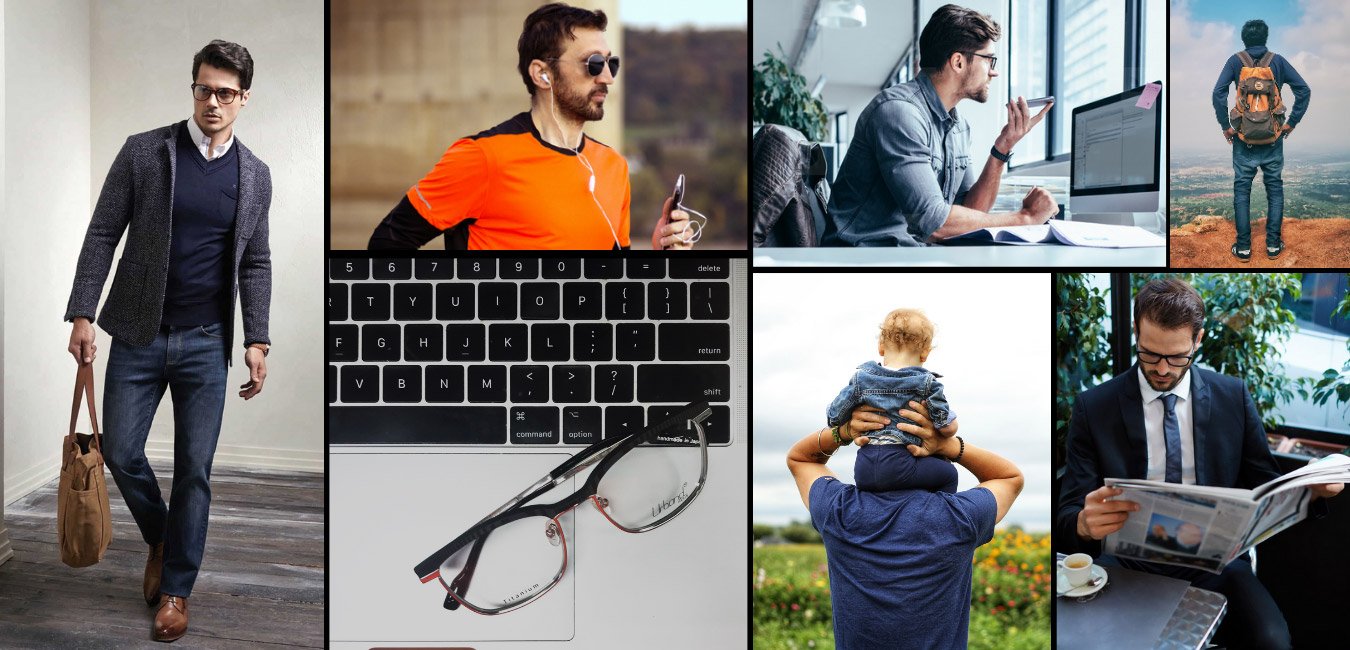 Urband is inspired by the modern active men, finding a perfect balance between sophistication and praticality. Our R&D team, focus to create modern designs with the best High-Tech features. Urband frames are made for each group of passionnated men.
A Unique,
Natural Pattern
The unique charcoal colour consists of a combination of gloss, semi-gloss and matte. By cutting across every single layer of carbon fibre at a different angle, we have achieved a one-of-a-kind design.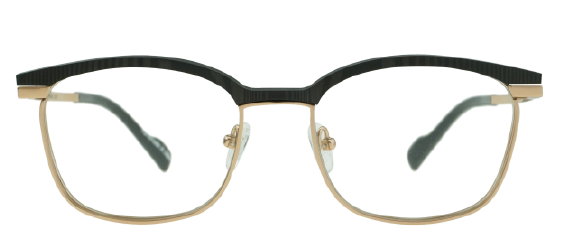 Strong and Sturdy
Carbon fibre is seven times harder than stainless steel. A 3D oscillating cut through the 150 sheets of carbon fibre allows us to create a unique pattern and colour for the UB top bars, giving them a refreshing look.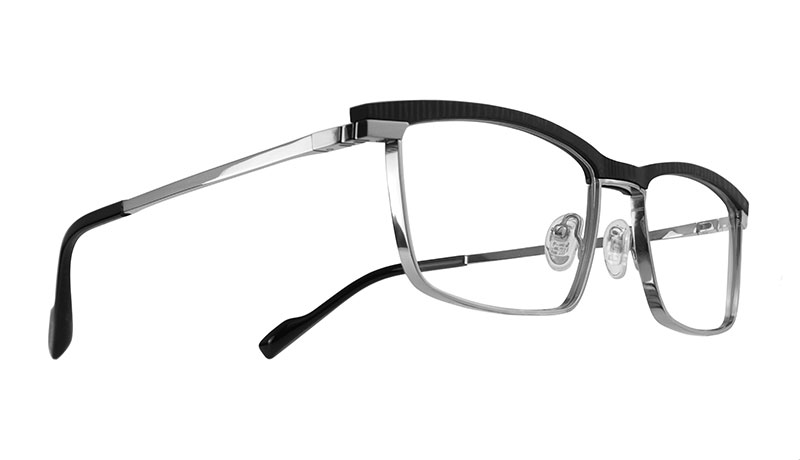 Comfortable and Stylish;
for broader faces
Urband XL was specially designed for spectacle wearers with broader faces. A patented design,
our "s-clip" hinge provides the in and out spring functions that allows Urband XL wearer's face. This "s-clip" also allows Urband XL to follow the same dimensions as a regular spectacles, translating to equally light spectacles.