Our passion for eyewear has driven us to create innovative and unique products, where we balance engineering with creativity and aesthetics.
Urband consist of 3 subsidiary brands.
Innovation by Design

Patented Technologies

Titanium Front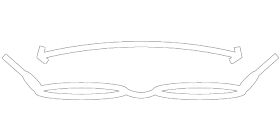 Flexible Hinges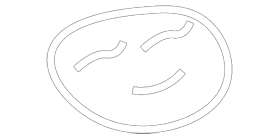 Comfortable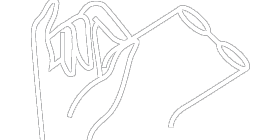 Handmade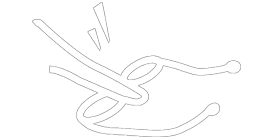 Resilient
Here at Urband, we go beyond style and explore functionality through research and development (R&D). We endeavor to not only provide aesthetically pleasing frames, but to also ensure their quality, stability and comfort for you.
AWARDS OVER THE YEARS